Kaolin
Kaolin, also called china clay, soft white clay that is an essential ingredient in the manufacture of china and porcelain and is widely used in the making of paper, rubber, paint, and many other products. It is composed principally of the hydrated aluminosilicate clay mineral kaolinite.
Quality Measures
The commercial value of kaolin is based on :
Mineral's whiteness and its fine, but controllable, particle size which may be optimized during processing.
Particle size affects fluidity, strength, plasticity, colour, abrasiveness and ease of dispersion.
Other important properties include its flat particle shape, which increases opacity , its soft and non-abrasive texture due to absence of coarser impurities, and its chemical inertness.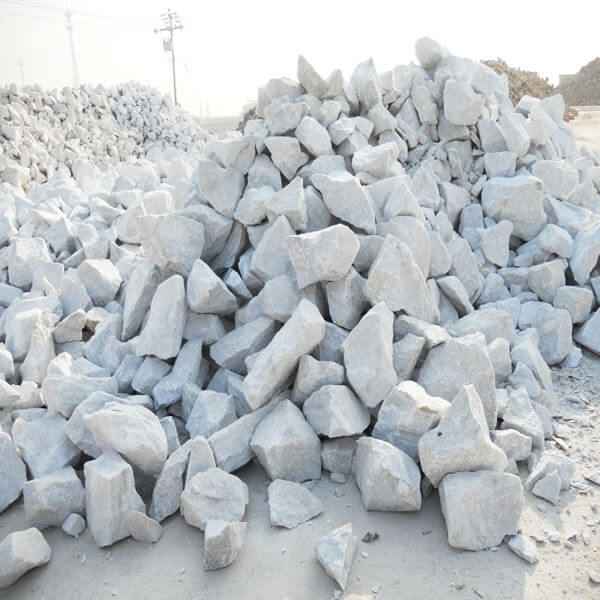 Markets
Kaolin has range of industrial applications :
Demand is dominated by paper industry, which accounts for just under 50% of total sales.
Ceramics is the second most important sector, accounting for about 30% of total sales.
Kaolin is also used in refractories, where it is valued for its high alumina content.
Speciality applications use kaolin as fillers in  paint, rubber, plastics and adhesive and sealant, and pharmaceuticals.